I've Always Wondered
digital series
I've Always Wondered is a Marketplace series that answers your questions about the world we live in, why the economy works the way it does, and why it all matters.
► Dollar stores aren't just surviving, they're thriving. How is that possible? We explain how dollar stores can still sell things for a dollar – and how the Great Recession helped create a lot more customers for dollar stores across the country.
► Those Michelin stars that you see in fancy restaurants are handed out by Michelin, the tire company. The so-crazy-it-worked backstory of how the Michelin star rating system for restaurants was created by Michelin, the tire company.
More from this series:
►
Why does Wall Street still need humans?
Coroner to the Stars
documentary
When a celebrity dies, the world waits for answers, and it's up to the "Coroner to the Stars" to find them. One of the strangest jobs on the planet is also a deep window into society's obsession with fame and (mis)fortune.
There are only four living men who have been appointed Chief Medical Examiner of Los Angeles County. The job oversees the largest district in the country, processing 80,000 bodies a year and investigating 25,000 suspicious deaths. The department performs 30 autopsies a day, presuming every case a murder until proven otherwise.
The sheer scope of the job is only one of its challenges. In many ways, each "Coroner to the Stars" becomes a celebrity in his own right. For some, this has led to great success and acclaim. For others, scandal and public persecution. That's because in Hollywood, where science and medicine intersect, so too do celebrity and politics.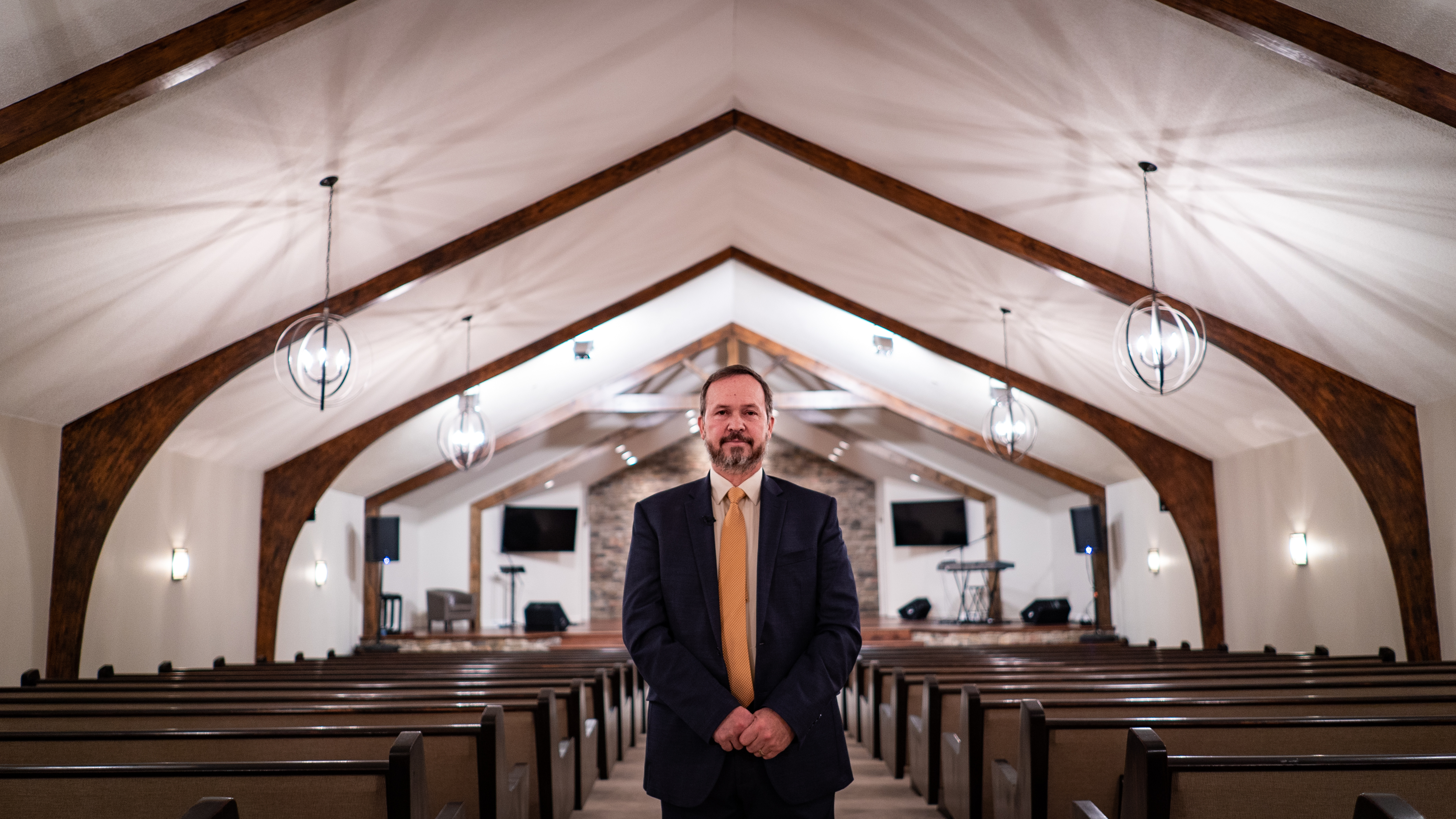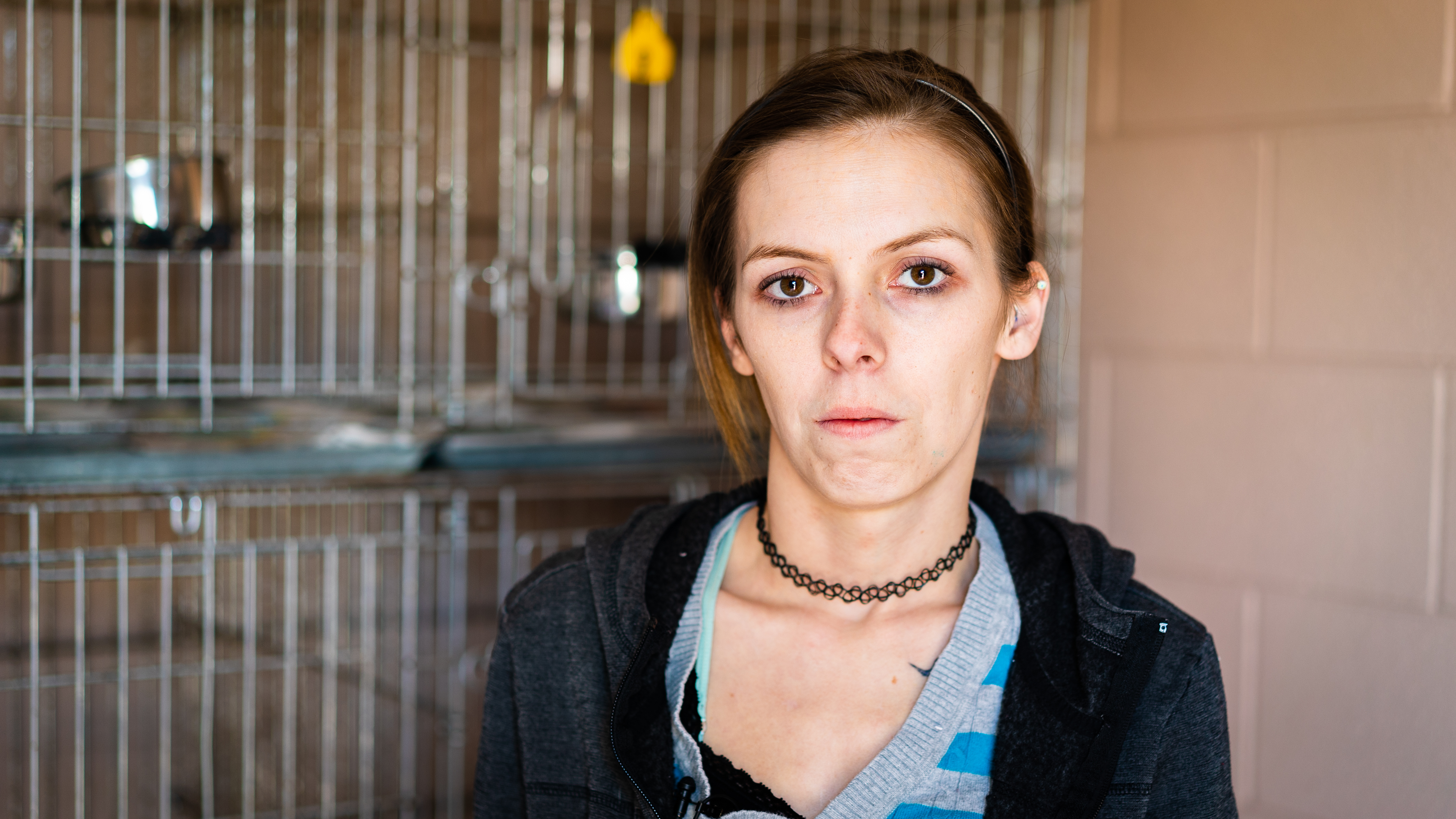 The Uncertain Hour
podcast, video, photography
The Uncertain Hour dives into one controversial topic each season to reveal the surprising orgin stories of our economy.
►
It's the deadliest drug epidemic our country has ever faced. Wise County, Virginia is considered to be ground zero of the opioid epidemic where "nothing changes except for the drug."
►
One judge tells how drastically the criminal justice system has changed, and how he didn't get into this profession to deal with people's mental health problems. But that's a lot of what his job is today.
More from this series:
►

A pastor's role during the drug crisis
►

Serving time at an animal shelter rather than jail
D.I.Y.
documentary short
D.I.Y. takes a look at the evolving landscape of independent moviemaking and what "do-it-yourself" means for today's independent productions. Filmmakers that went from no-budget to low-budget to blockbusters discuss their own beginnings, the state of the industry, and how making a movie doesn't always mean making a living.
Conversations include Christopher Nolan (Dunkirk), Rian Johnson (Star Wars: The Last Jedi), The Russo Brothers (Avengers: Endgame), and more.
Marketplace
video
Marketplace is on a mission to raise the economic intelligence of the country.
►
There was little hope for the "Radium Girls," except to change the law that had killed them.
► Michael Osinski left Wall Street in 2001, and now runs an oyster farm in Greenport, New York.
►
Can you name a single federal regulation? Probably not, but they're all around you, from the second you open your eyes in the morning.
►
You've seen the Goodyear blimp floating over big sporting events...but what's it like to fly it?
More on
YouTube